Goat Milk Soap A Little Bird told me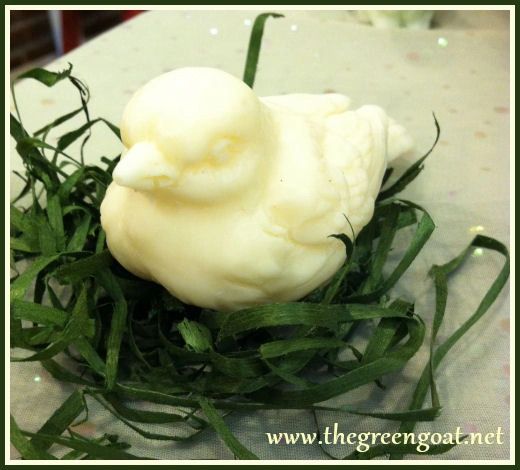 Goat Milk Soap A Little Bird told me
Beautiful 3D Goats Milk Soap Made to Order for your special day.
your Guests will Love A Lil Bird Told Me Goats Milk Soap, and will enjoy displaying it in any room. Its a wonderful keepsake and  yes they can also use it and experience smooth soft skin.
Choose your colors, scent, and packaging options at the drop down menu.
Please read our policy on
Shipping/Ingredients
.