Baby Shower Favor Lil Rocklin Horse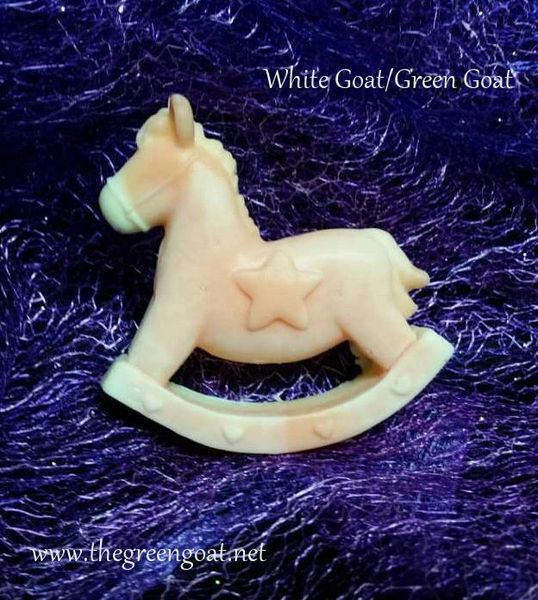 Baby Shower Favor Lil Rocklin Horse
Cute Little Rocking horse all packaged up and ready for your special occasion. Baby Showers, Birthdays, any event. Lil Rocking horse comes in cello bag and tied of with raffia or Iridescent ribbon. Choose quantity and Color/Sent feel free to choose "Custom" and convo you color and scent.
Rocking horse measures: 2.5" x 2" x .5" and weighs 1.1oz

Little Rocking Horse is Made to Order, and will ship out between 2 to 3 business days from your paid purchase. During the hot summer months we ship "cool Pack" and request someone to be home to receive your special package, as the soaps are heat sensitive.